The Energy Transition and the Politics of Coal in Germany
Seminar/Forum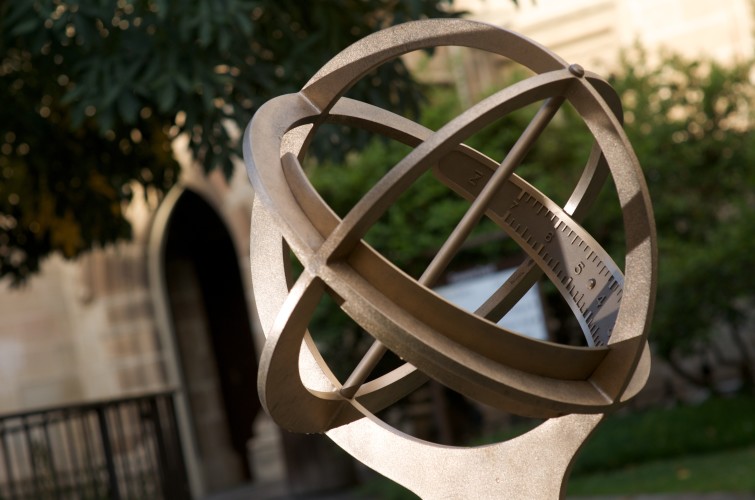 Australian-German Climate and Energy College
Level 1, 187 Grattan St

Map
More information
T: 83444124
Germany has set itself a long-term energy policy strategy with ambitious goals including the decision to phase out nuclear power. The Federal Government initiated a monitoring process to review the progress made on attaining the goals. This presentation discusses the progress in Germany's energy transition and measures to get back on track. Germany's coal exit commission has recommended to phase out coal-based power generation by 2038 at the latest, and there is an intensive discussion about the future role of carbon pricing in the Energiewende.
Presenter
Professor Andreas Löschel

The University of Münster

Professor Andreas Löschel holds a Chair for Energy and Resource Economics and is director of the Center of Applied Economic Research at the University of Münster, Germany. Since 2011 he has been the chairman of the Expert Commission of the German Government to monitor the energy transformation. He also directs the Virtual Institute Smart Energy North RhineWestphalia (VISE). Andreas Loeschel is a Lead Author of the Intergovernmental Panel on Climate Change (IPCC) for the Fifth and Sixth Assessment Report (201021) and a member of the German National Academy of Science and Engineering (acatech). He is currently a visiting researcher at the Crawford School of Public Policy, Australian National University, and a codirector of the AustralianGerman Energy Transition Hub. In the Frankfurter Allgemeine Zeitung (F.A.Z.) economist ranking he was several times among the 50 most influential economists in Germany. He received his PhD in Economics at the University of Mannheim in 2003.