Germany's Climate Policy and the Paris Agreement
Free Public Lecture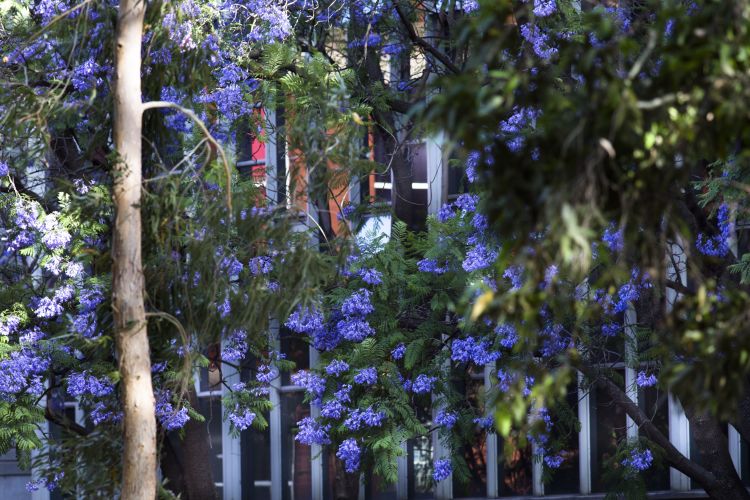 Australian-German Climate and Energy College
257
Level 1, 187 Grattan St
Map
More information
T: 0383444124
Ursula Fuentes Hutfilter will present the current state of play of German Climate Policy in the context of the Paris Agreement, focusing on targets for 2020, 2030, and 2050, and, in particular the Climate Action Plan 2050 which has been endorsed by the coalition agreement of the new German government. She will discuss how this relates to the EU Climate Policy and targets. She will also give an overview of the latest work of the Climate Action Tracker, an independent analysis tracking climate action since 2009 in 32 countries covering about 80% of global emissions.
Presenter
Dr Ursula Fuentes Hutfilter

Climate Analytics

Dr Ursula Fuentes Hutfilter is Senior Climate Policy Adviser with Climate Analytics Australia in Perth, and Adjunct Associate Professor at Murdoch University, Western Australia. She leads a project under the AustralianGerman Energy Transition Research Hub. From 2013 until January 2017 she was Head of Unit for "Strategic Aspects of Climate Policy and the National Climate Plan" at the German Ministry for the Environment. In this role she was responsible for general and strategic aspects of climate policy, and for the development of the German domestic climate plans and programmes at national level, covering energy, buildings, transport, industry, agriculture, and forestry. Previously she was in charge of German National Climate Initiative, a funding programme for innovative climate technologies and projects for local communities, smallscale businesses and consumers; held positions on international climate policy with the German government; and was a research analyst for the German Advisory Council on Global Change.